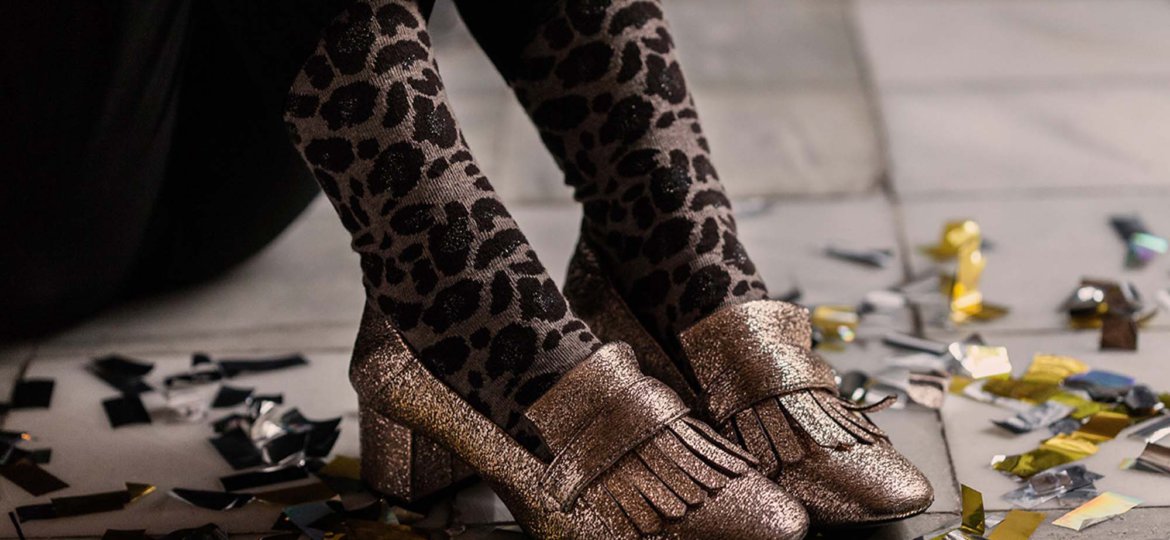 Expands the collection with the addition of the Pickys brand
World Complements is a company that specializes in socks, stockings and accessories. It was founded in 2004 by entrepreneurs with a history of experience in the textile sector. Their goal has always been the same: offering consumers new answers in hosiery.
Now, also Pickys products
"Products by Pickys are manufactured in Spain. All other brands, like Soxland, JulyKhu and Pulligan are produced here in part while the remaining portion is manufactured in other countries through partnership agreements with factories, all of them closely involved in our project", says Olivia Cusachs.
In 2017, World made the decision of strengthening its commitment to clients and service with the acquisition of J. Gras Codol, the historical company located in Pobla de Caramunt.
"Following a process of renovating both image and packaging we are proud to be able to relaunch this brand that was created in 1934".
Business philosophy, based on four pillars
Our interviewee explains that the philosophy of World Complements is based on four pillars:
Vision: "Our business philosophy is perfectly adapted to market trends. Buyers no longer follow an impulse when buying, and have become more reflective, with responsibility in decision making".
Quality: "Quality is always the first step and we never compromise this concept, even in products we sell at very competitive prices. All products follow strict protocols that must be respected as they support the good name of our brands".
Excellence: "Throughout the years we have been able to create a chain of value that helps us keep the necessary balance in order to help sales volumes grow. We always remain open to self analysis, for we know this is what keeps our high standards in place".
Values: "Tradition, innovation, quality and positive dynamics might well be called our most esteemed values. These have helped us build our strong position in today's markets in Spain".
Digital and online
"We are creating an online store for international sales, to offer everyone the chance of buying our brands and products.
We are also working on new product lines, creating the very best collections with highly differentiated products so we can continue to grow in this global world of our days".
Specialization
In general, markets and distribution have changed very much over these past few years. Changes happen so much faster, and this causes traditional distribution to feel the effects.
"We have chosen specialization as our banner, and try to offer clients global proposals that mark us as leading suppliers in every point of sale.
We also want to mention that in the world of hosiery, buying new socks and stockings is no longer a matter of replacing your old items but more and more a question of keeping up with fashion trends. Socks and stockings set trends, and this will continue to be this way because the concept expands to cover an ever-growing market target.
Our family has been in the hosiery business for 100 years, and it is a part of our DNA. We consistently keep on working hard at what we know best".