Woolly is rated as the best Merino wool in the world. Its properties, look, and quality are in high demand by consumers seeking the very best natural fibres.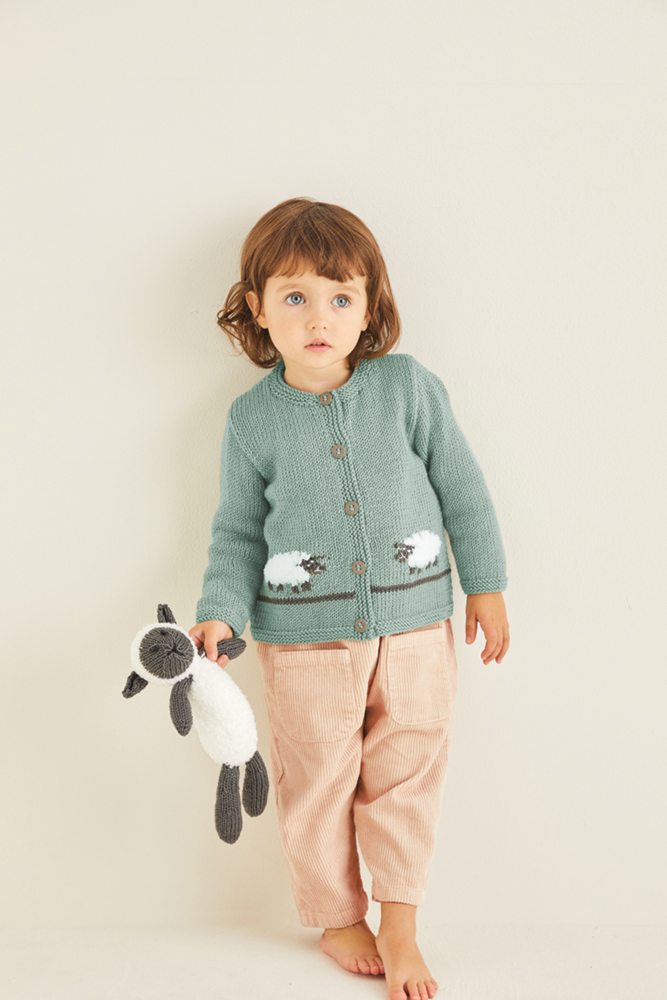 When luxury is inherent to quality
Woolly is 100% Merino wool by DMC and exclusively obtained from its namesake breed of sheep. Merino wool is known for its high quality and valued because it is extremely soft, with long, fine and curly fibres. Among properties not found in other types of wool, it is antibacterial, offering UV protection, while remaining breathable and responds to changes in body temperature. Biodegradable and recyclable as it is completely natural. Merino wool may be machine washed and it is easy to knit because it is soft and adapts to body temperature and its many properties explain why it is unique, so highly valued.
Enjoy clothes made with Woolly
When knitting with Woolly you can understand why so many knitters prefer it. This wool helps you develop creativity and contributes a personal feeling to everything you knit, so those choosing Woolly can even feel its quality makes their self-esteem grow for results are always good and satisfactory. Of course, the feel of this soft wool so easy to knit is also a positive factor that feeds our interest in creating clothes with natural products.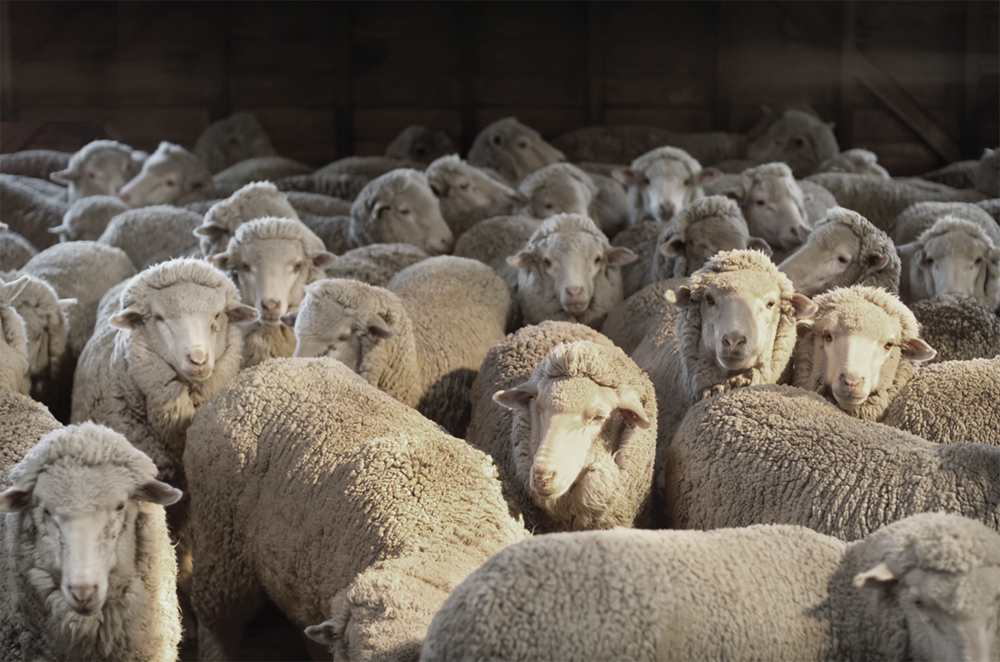 Respect and extreme care from the very beginning
Merino sheep breeders share a common interest and environmental awareness. Ecology and sustainability play a major role in Merino breeding, so they take special care at all times. Shearing sheep at the right time, and doing so very carefully so as not to cause any harm to animals means that the highly valued wool reaches consumers with full guarantees of the very best conditions.
Extraordinary colours
The range of colours available in the Woolly range is very extensive. Shades are never exaggeratedly intense, though there are lively choices, and every colour is based on the concept of what is natural. The collection is in fact a display of beauty, a feast for the eyes.
Mulesing-free Certificate
As a company, DMC is strongly committed towards the preservation of our environment, and that is why its products enjoy recognition. Mulesing is a method used by some sheep farmers to prevent their sheep from being infected by flies (Lucilia Cuprina). The painful surgical procedure involves cutting skin to avoid folds, and it is stressful. The Mulesiing Free Certificate means Woolly is premium quality wool, a true luxury, and natural.
Woolmark certificate
Woolmark (guaranteeing fibre content) is one more reason for buying DMC's excellent Woolly, as the product is certified by the best organizations in this industry sector.