Home décor magazines show us how to make textile decorations, and they are in fashion today, for sure. Hand knitting is no longer just for making clothes, and there are many other things you can create. "We noticed that textile decorations are the new trend now, whether knitted, crocheted, or embroidered. We contribute to the nice setting of our home, perhaps just a rustic stroke or a more refined touch. And in terms of colours, they determine the tone of every room", Marina Sampietro commented.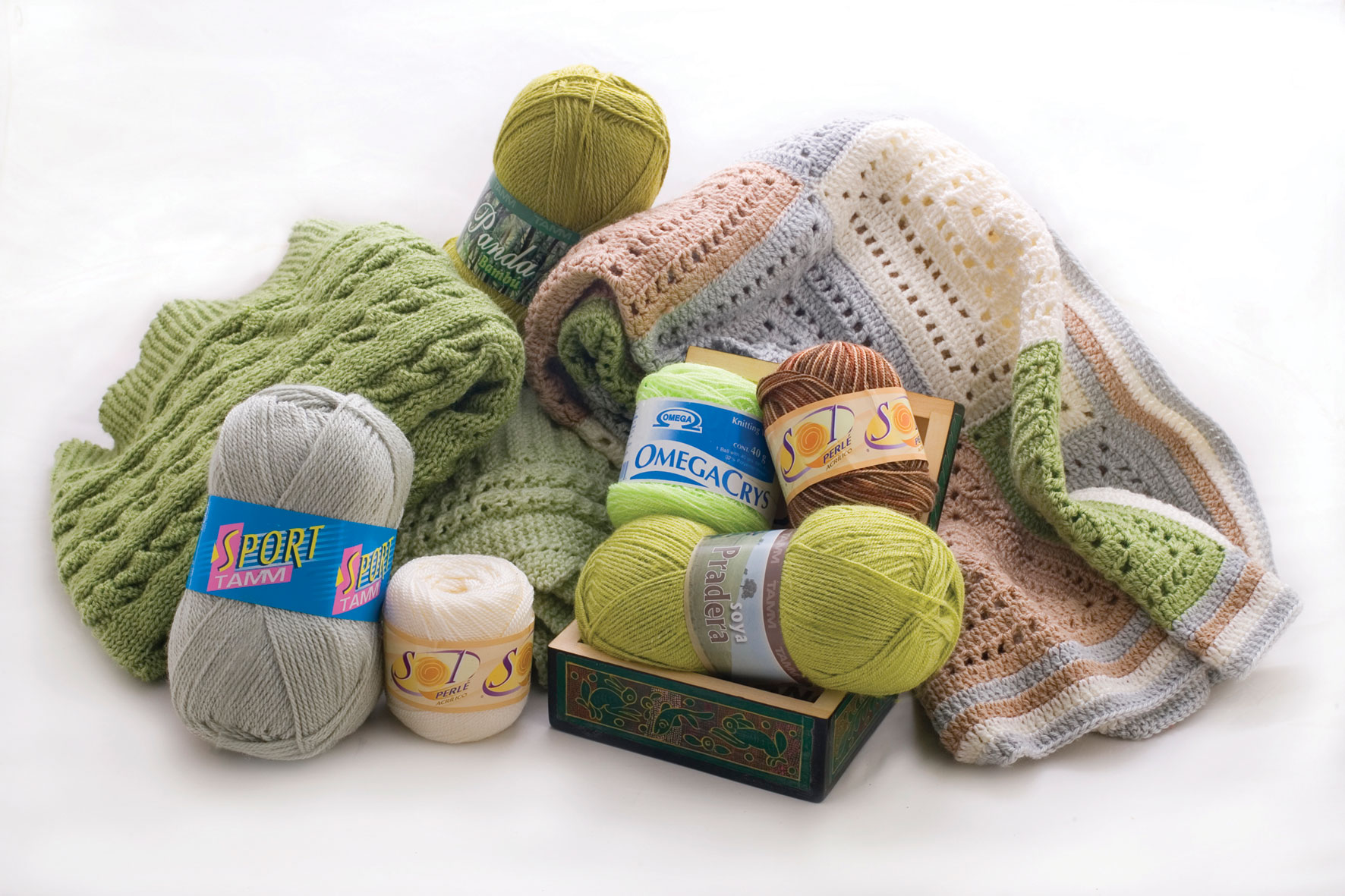 So many different products for every level
Depending on your skills, you will surely choose a given type of material. "For cushions, the most suitable are those classic stitches, and the combination of colours needs to be the right one. The fantasy wool and cotton yarns available in our collection are highly suitable for plain stitches".
What about colours?
What colours are trendy for home décor items? Will personal preferences determine them? "Choosing colours will depend on personal styles and preferences. Younger people choose mostly white in combination with either neutral or contrasting, intense shades. Our Sinfonía cotton yarn is available in 80 different colours".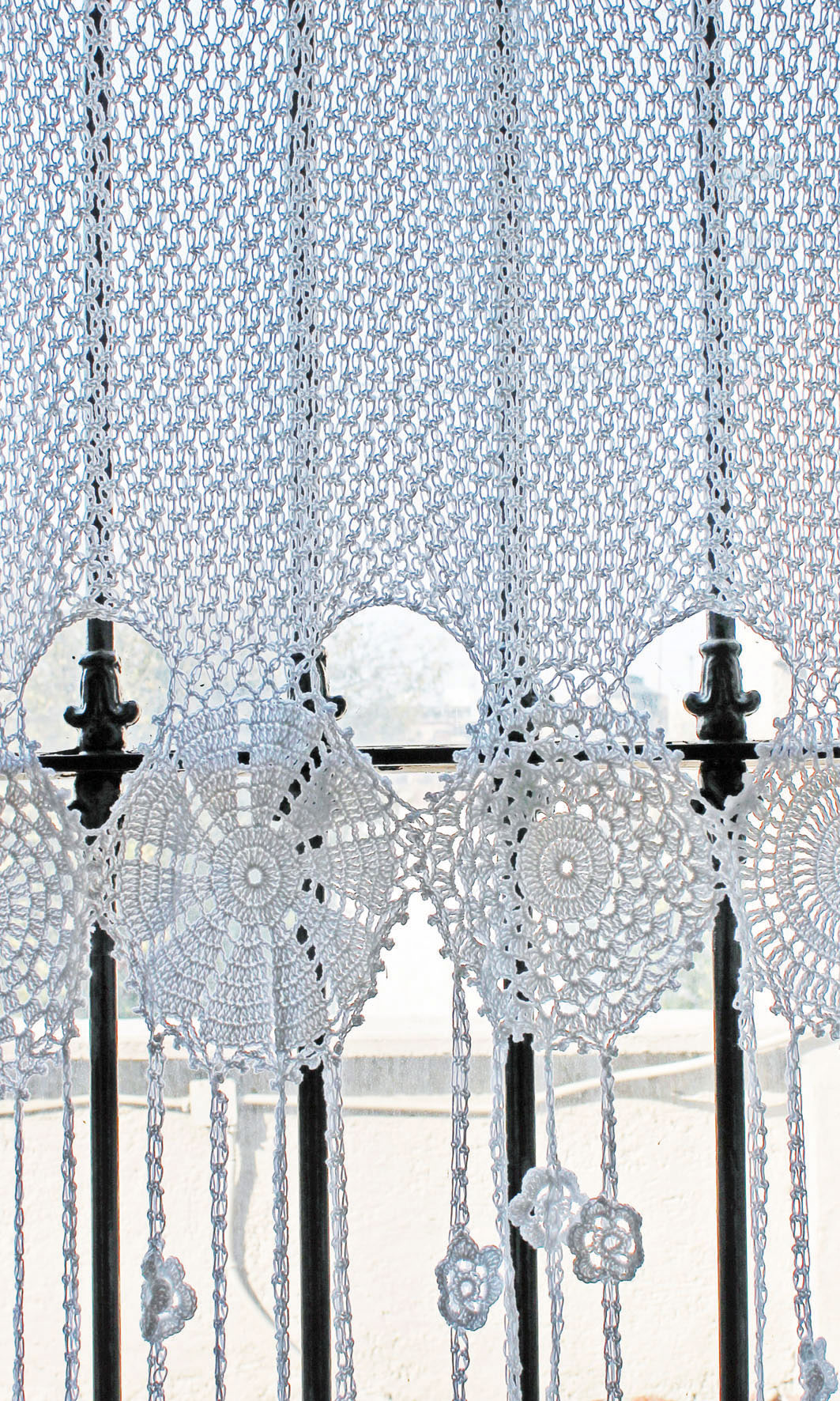 Details contributing personality
What can we knit by hand for our homes? "So many things, from crocheting lamp shades to table runners, chair covers, cushion cases, appliqués for curtains or kitchen appliances, and those successful sofa rugs. Knitting and crocheting are very popular, though the latter has more followers today".
Crafts workshops
Are there workshops fully dedicated to textile crafts in haberdashery stores? "In our country, and due to the COVID pandemic, we are now unable to offer workshops and classes so followers are now using tutorials instead. There are many websites and platforms where you can find them, and you will find many items made with our company's products. There are also knitting clubs, or groups of ladies who get together in a house perhaps, and always respecting the necessary prevention measures protecting us from the virus".
Changes in today's markets
"Crafts markets are changing, and fortunately, these changes are all positive. We are staying home for longer periods of time, and in order to avoid stress or depression caused by inactivity, there are many people who take up knitting, embroidering, bobbin lace…whatever helps them express their creativity. This helps pass the time, and it is very rewarding to see good results, in nice things we made with our own hands", our interviewee explains.