Whenever we mention cross-stitching, there is a name that inevitably comes to mind: LanArte. The company is a leader in its sector and has been producing exclusive embroidery kits ever since its foundation, when Guus and Emillie Vergnes opened a small store in the Netherlands, back in 1934. That store would grow to become one of the most outstanding brands in terms of embroidery and cross-stitching in Europe. In 2011, Belgian Verachtert bought the firm, and since then LanArte has grown and expanded non-stop, always contributing unique designs and patterns deserving international recognition.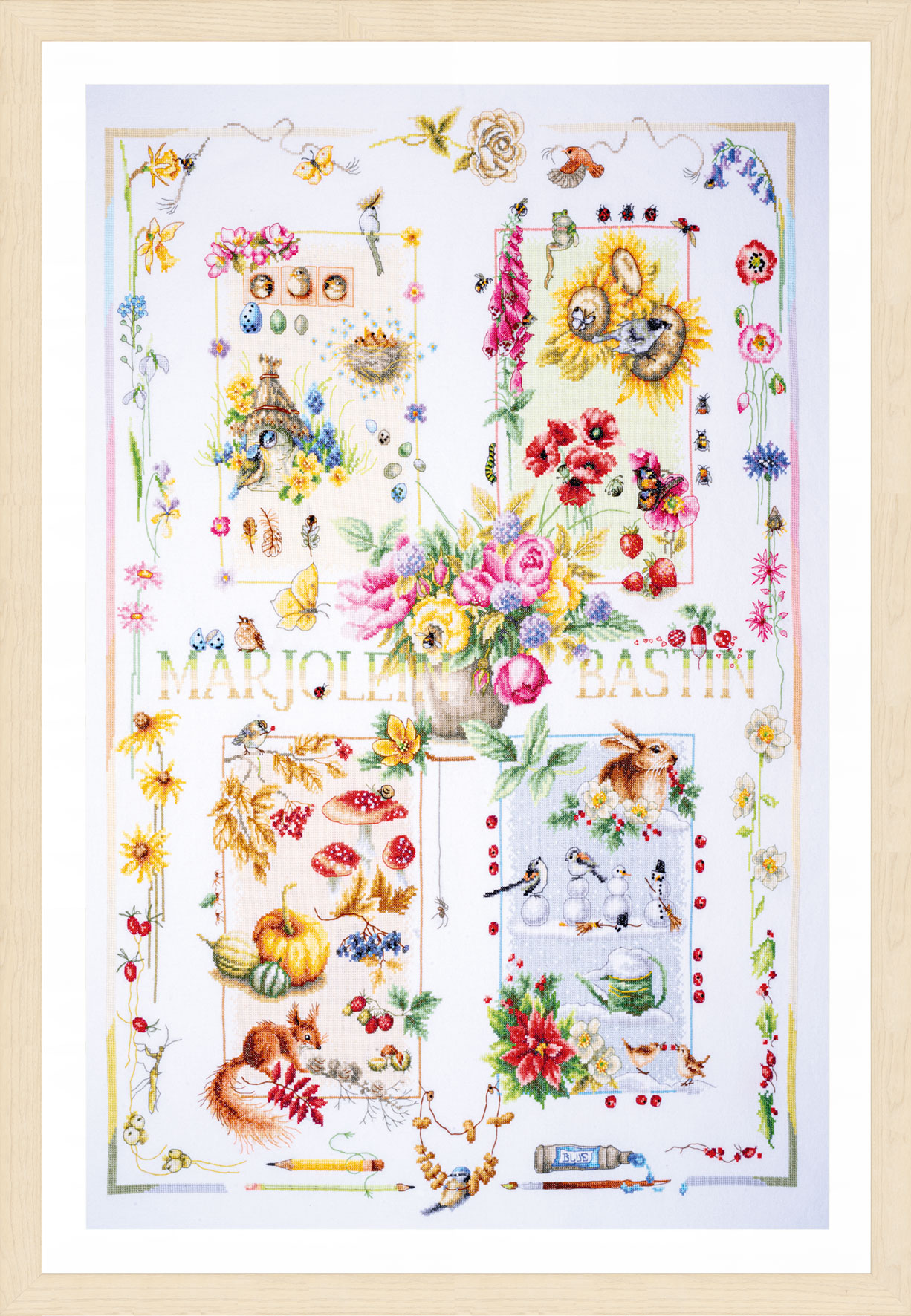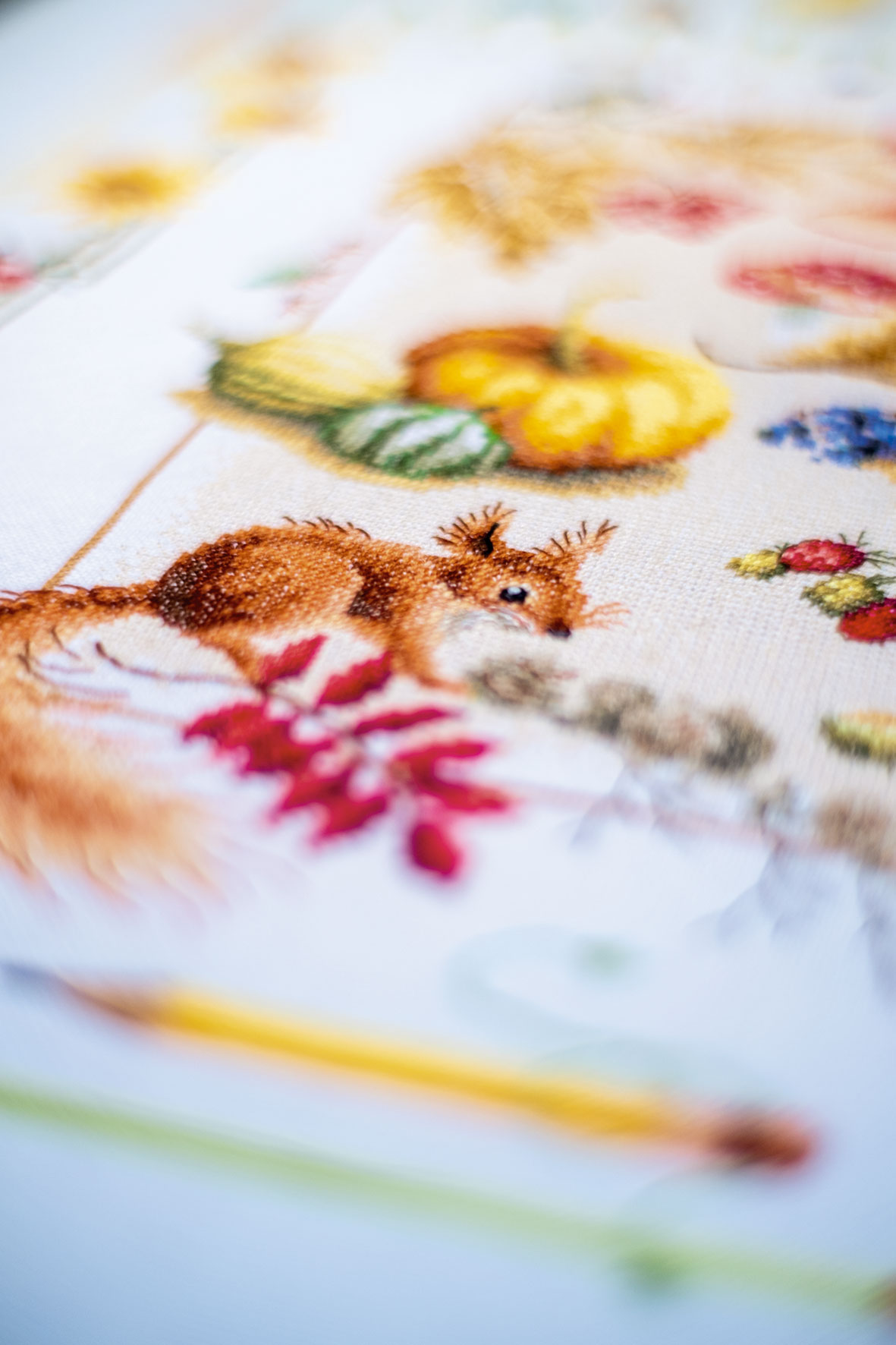 As proof of its ever-present creativity, LanArte launches new collections every year. And it is now presenting the largest Marjolein Bastin cross-stitching kit ever. Its size is 62 x 88 cm and the image in this new kit presents the four seasons, with typical elements for each: multicolour flowers for summer and spring; squirrels and pumpkins for autumn; and snow for winter. All, framed in a beautiful floral pattern and the celebrated Marjolein Bastin logo in the central part.
Nature is the protagonist in all of Marjolein Bastin's images, with birds, flowers and plants drawn in soft, sweet colours and shades. LanArte selects embroidery yarns that faithfully reflect the artist's rich palette so this pattern features a total fifty six shades, and the joyful image filled with rich details is a true challenge for those who love cross-stitching.
More information about new collections at https://www.lanarte.com and https://webshop.verachtert.be/en-us/home. In addition, there are tutorials and new sewing methods available to all, in Vervaco's YouTube channel: www.youtube.com/IstitchwithVervaco